Customers Around the World
Why do customers buy from Aoi Spring?
– Our skill at complex spring fabrication
– Our highly precise production in spring fabrication
– Our ability to satisfy the quality control requirements of automotive parts manufacturers (PPAP, FMEA, etc.) around the world
– Our sophisticated measuring technology – Our ability to deliver on schedule thanks to the versatile equipment and technicians in Japan
Our products are used by customers across the globe. Below are the mass-produced items we routinely work on.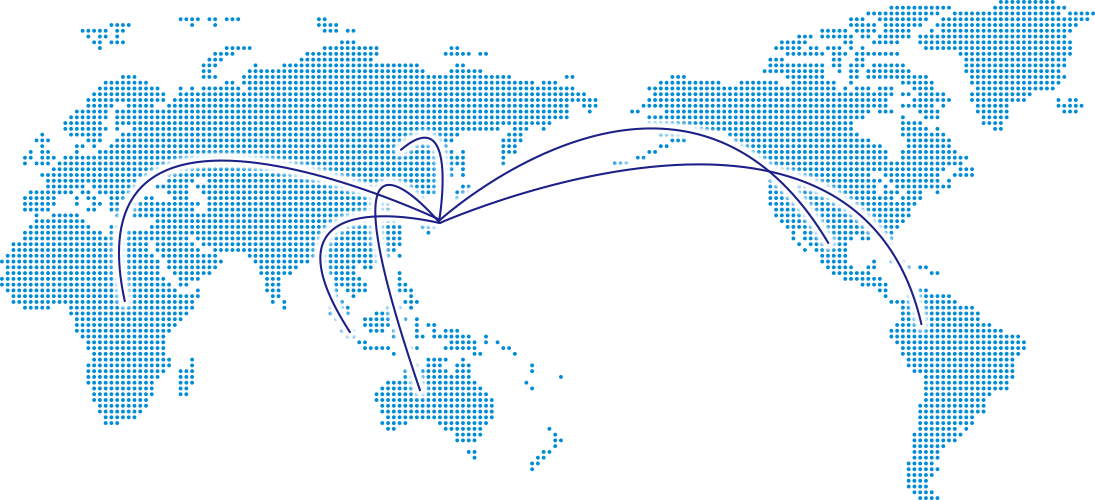 Country
Customerrrr
Product Type
USA
Electric machinery makers
Battery components
Europe
Electric machinery makers
Wire forming products
Auto parts makers
Wire springs
Wire forming products
China
Equipment makers
Leaf springs
Thailand
Electric machinery makers
Wire springs
Placing an Order